We are moving to a new data tool for all our vendors:
As everyone likes to check zillow for valuations, here is a quick link to the zillow plateform. We believe information and data are two of the most important items that makes the difference between Very Satisfied, and very Satisfied!
*****************************************************************
* This information is for your use only, and is provided by Zillow, managed by zillow and monitored by zillow.
Search Jerry A Cook's MLS account here, and compare data. You will be glad you did.
Approved Vendor List
Provided by Jerry A. Cook, Realtor 909-731-1932


We use these vendors to service our Rental Homes, Assist our seller to get items addressed, and to make other 'Life Events' just a bit more pleasant and affordable.





This list is updated regularly at

www.JerryACookRealtor.Com/Vendors



*


Vendors
Lenders:
Due to the CFPB and Mortgage Banking Industry regulations we are VERY limited in our information we can provide about our 'Originators' who have done an exceptional job for us and our past clients.
We take no referral or earn any fee's from these postings. They have to continuously earn these recommendations. Thank you for your understanding.
Nancy Connors,
Finance America Mortgage
951-212-3044 Mortgage Advisor Manager
NMLS - 240768
Terri Hogerty
V.P. Branch Manager
HomeStreet Bank
NMLS ID# 485342



https://www.homestreet.com/thogerty


Vendors
Interior Home Design and Staging Center
Devina Home Design Center, 714-463-4477
5632 E. La Palma Ave., Anaheim, Ca. 92807
Pest-Rodent elimination services
Akela Pest Control
5295 Arlington Avenue
Riverside, CA 92504 Phone (951) 977-9651 Fax (951) 977-9658 akelapest.com
NOT a TERMITE INSPECTION Service.


Family fun
https://www.facebook.com/WestCoastGameTruck951/Mobile Video Game Truck for special birthdays and events.....
Contractors:

Painting-

Calderon Painting 951-288-9328

***



YHC Painting

Kenny Chong, 949-529-1165 Kenny@YHCPainter.com



HairStylist



Victorian Salon

Jocelyn Michel- Hairstylist 951-684-5579


Escrow Services
Capree Escrow Services Sharon Tyrrell
6735 Brockton Ave. Riverside, Ca. 92506
951-778-1370
Baby Sitters



Chiropractors



Dr Randy Frigaard DC

, Nutrimost Riverside 92506

951-688-7466




Physical Therapist/Massage Therapist



Jenny Reyes

, Massage Therapist LMT

Revive Total Body Therapeutic, Sports Massage and Pregnancy Massage

951-529-9646

7887 Mission Grove Pkwy bldg S, Unit B. Riverside, Ca. 92508.


Daneta
Vanaelstyn, TSFL, 951-901-9532



Home Warranty Companies



Shannon Patty

- Axiom Home Warranty company 951-235-4242
Jennifer Cucchetti - Fidelity National Home Warranty 714-803-1348
Jennifer.cucchetti@fnf.com
Inland Empire Biking Alliance - Non-Profit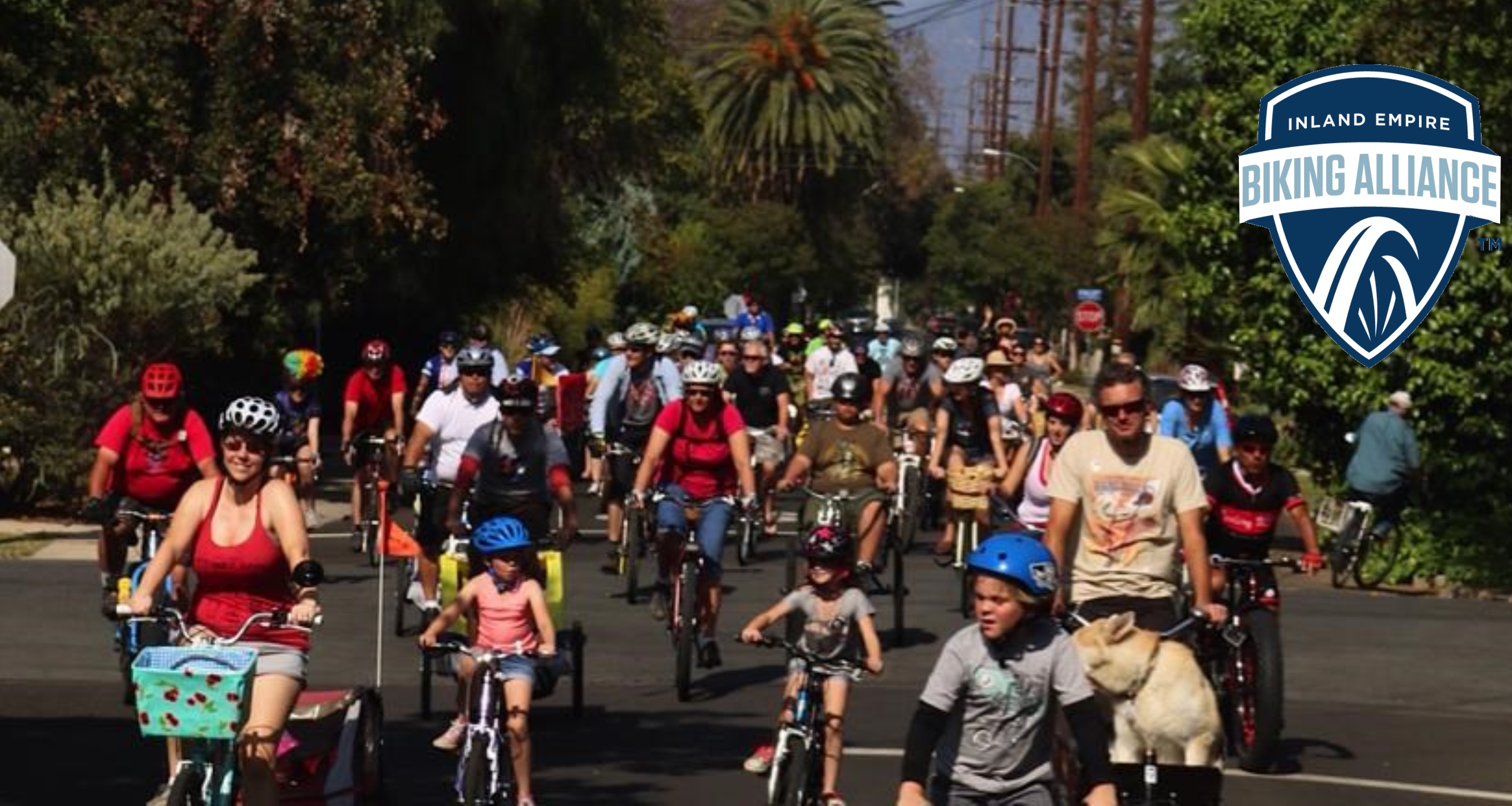 Click on picture above to see how you can help to make
bicycling a great activity for all families and age groups.
Joshua Cook, Barbell Beast, 951-640-0683

***

Fit One Foundation

Amanda Moreland 888-316-6889

Fitonefoundation.com 92506 area.




Contact Jerry Cook, 909-731-1932 jerryacook@topproducer.com to learn how to add your service here AND be included in our quarterly mailings to over 6,000 families in the Inland Empire.
Although we make every effort to stress quality and honesty with our vendors, please get everything in writing, up front, and check for current insurance, licenses and permits, before deciding on which service you will support.
Online Vendor service
******
National Park Tweets - Curated tweets by TwitterDev
******
Save