*
Start with a snapshot of the neighborhood you are going to buy into, or order a specially prepared report on the home you are looking to sell.*
Selling Your Home
**
For most families, their home is their largest financial asset, and deciding to sell it is a big decision that involves a lot of preparation and work. When you're ready to sell it's important to have an experienced real estate professional handle the details involved in the successful sale of a home for top dollar.
As an experienced professional who has helped many Riverside residents sell their homes, I know how to handle every aspect of the sales process - from strategically marketing and showcasing your home to making sure everything's signed, sealed and delivered by the closing date.
13848 Golden Eagle Crt. 92553 4/2 Single Story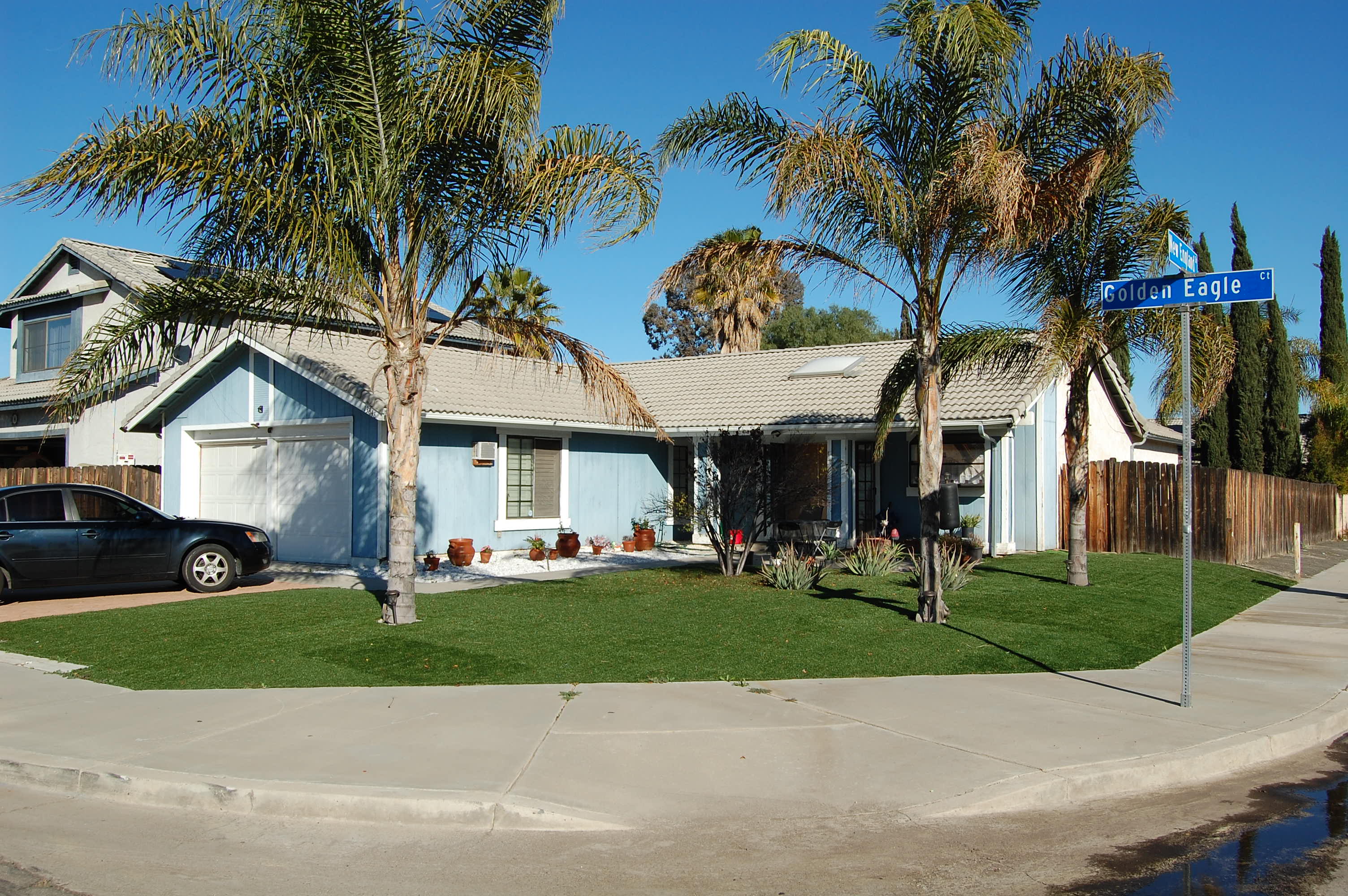 ******
Providing you with comprehensive, high-quality listing service is my top priority. So when you decide to sell your home, please contact me and let's get started!
******
Virtual tours do help: Especially when they have back office tools to allow me to reach out to people who have viewed the tour and have questions.
Search MLS from your phone, anywhere, anytime, courtesy of Jerry Cook, Save searches, Save Properties, from android or IPhone. Just use your QR scanner from your phone: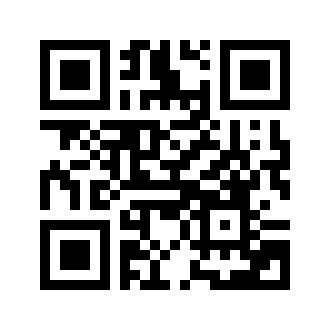 *
*How do buyers view your neighborhood and community? See data here.
Success Stories:
I can help you find clients for your business. Lawyers, Contractors, Mechanics, Dentists, Tax Consultants, Day Care, Senior Care, In Home care... my clients call me all the time for recommendations...
Access Realtor.com for Info on Jerry A Cook.
Rancho Belago View Home**
Canyon Ridge View Homes
**
**********


Save
Save
Save
Save
Save
Save
Save
Save
Save
Save
Save
Save
Save
Save
Save
Save
Save
Save
Save
Save